Sporting
Jaguar cars are synonymous with motor sport, from the early SS days through the glorious 50's and 60's right into the 80's with the Walkinshaw XJS's and finishing in 1988  with the Silk Cut Le Mans cars.
Jaguar models that have been raced over the years with factory backing include SS100, XK120, XK140, C-type, D-type, E-type (6 and V12), MK7, Mk1, Mk2, XJ6, XJ12, XJS and the Le Mans prototype Silk Cut Jaguars.
In 1948 Jaguar took an XK120 to Belgium and set a world record of 132.596 mph (213.48km/h) for a production car. In 1953 they repeated the event and set a new record of 172.412mph (277.47 km/h) in a slightly modified XK120 at the same place. In 2013 Jaguar cars took a new F type V8S and recorded a speed of 179mph (288.19km/h) from a standing start to rest again at the same venue but on a road half the length- only 2miles (3.61km) long. Jaguars have won the Le Mans 24 hour race seven times, five with the C and D types and twice with the Silk Cut prototypes.
Our club has been involved in motorsport of various kinds since its inception in 1964 and is one of the oldest CAMS affiliated clubs. Since then, members have competed in many Lap Dashes, Hill Climbs, Motorkhanas, Super Sprints and Tarmac Rallies.
The JDCA has been organising and running the Mountain Rally since 1992 and our club is part of the CSCA (Combined Sports Car Association) in which seven car clubs compete in a Super Sprint series at various circuits. The Club also accepts invitations to various other events.
The intention of the club is to encourage anyone who has not competed in a sporting event to come and try. It is not necessary to have a vehicle prepared especially for the track or an event.   
 Leigh Mellor
Sporting Register Secretary
 PS. You can Download the C

SCA Class Regulations Here
 CSCA Class Regulations -(Sporting Register) (151 KB)
Register Secretary
LEIGH MELLOR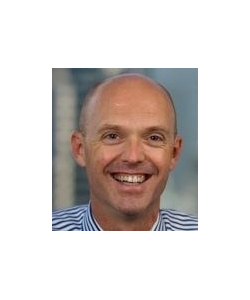 CLICK HERE TO SEE MY PROFILE »
Image Gallery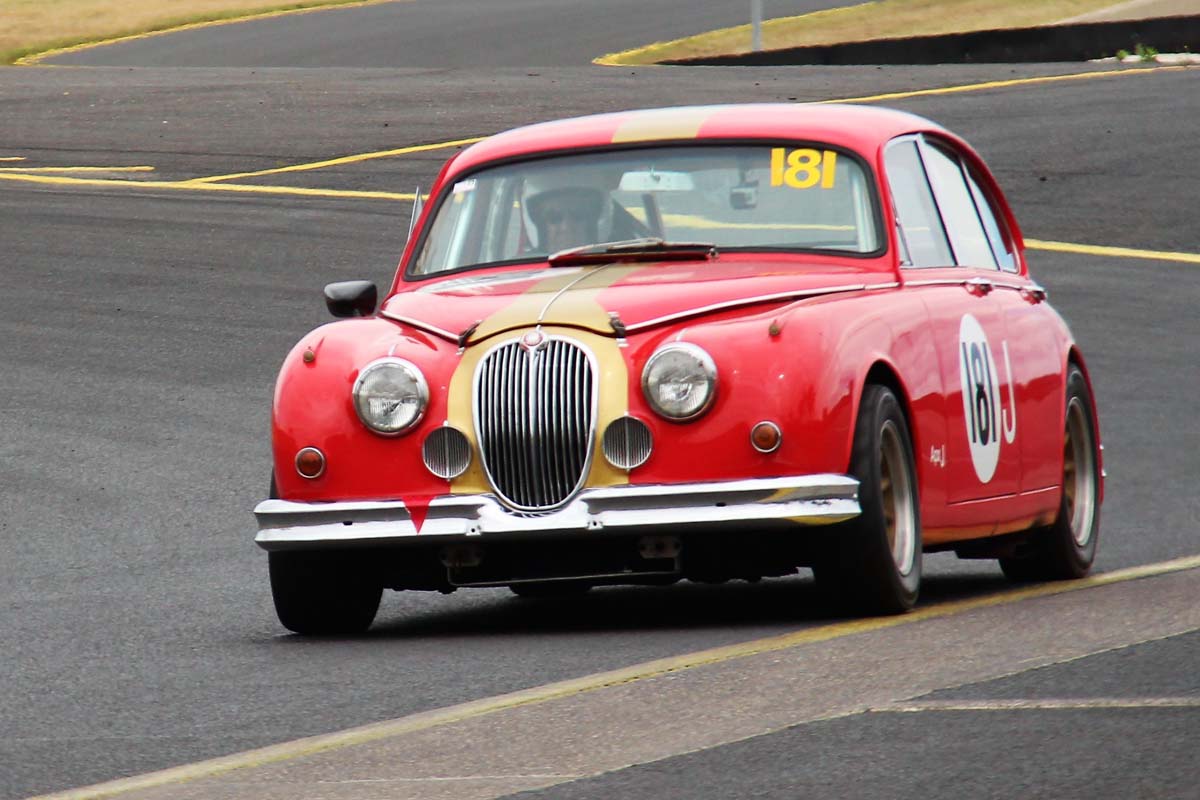 2020 JDCA SuperSprint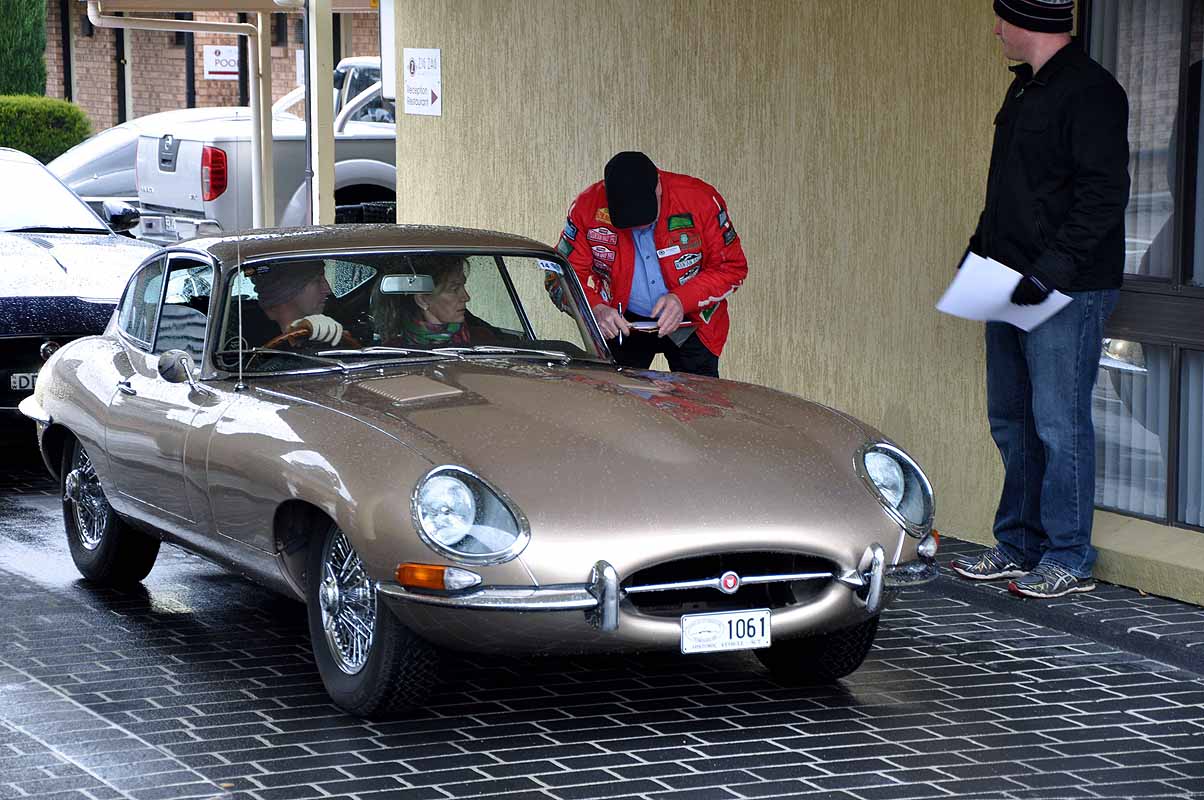 2016 Mountain Rally