Grand Tourers
The Jaguar XJ-S was released in September 1975 to replace the E-Type. It was a Grand Tourer from the outset with the tried and proven 5.3L V12 engine, available only in Coupe form with only a few hundred cars produced with manual transmission. A new HE version (High Efficiency) was released in 1981 with re-designed cylinder heads that improved economy substantially. Jaguar's return to open top motoring came in 1983 with the release of the XJ-S Cabriolet. Whilst not a full convertible, it offered Jaguar enthusiasts a semi-open top with removable "targa" panels over the driver and passenger, as well as a fold-down section of roof encompassing the rear window.
Also in 1983, in overseas markets, Jaguar made available for both the Coupe and Cabriolet a new 6 cylinder engine variant that was destined for the forth-coming XJ40 Saloon. It was a 3.6L engine and was available in both automatic and manual transmission, something that had been missing for a while. This variant was almost as fast up to 100km/h as the V12, but with significant advantages in fuel economy. Very few of these made their way to Australia. In late 1987, for 1988, the first true Jaguar convertible since the Series 3 E-Type was released, with a fully retractable electric hood, and was an instant success for Jaguar.
1991 saw a face-lift for the XJ-S with re-designed tail lights and modified front grille treatment followed in 1992 by the introduction of the optional 4.0L six cylinder engine for both variants. The 4.0L engine was much more economical than the V12, which was now 6.0L and proved to be very popular. A final face-lift occurred in 1993 and featured the introduction of body coloured plastic bumper covers (along with a host of other small mechanical improvements over all of these face-lifts) and this would be the final iteration of the XJ-S. After 21 years, the last XJ-S rolled off the line in 1996, making the XJ-S the longest running production model for Jaguar.
1996 saw the introduction of the XJ-S successor, the new XK8 in both Coupe and Convertible form from launch. Built on the same platform, the new car featured Jaguar's new 4.0L V8, the first V8 for Jaguar! Supercharged versions of both variants were made available in 1998, and this gave the XK8 astonishing levels of performance.
The XK8/XKR engine was upgraded to 4.2L in 2002, along with a 6 speed auto transmission (a manual variant was never offered) and along with established levels of performance it featured superb roadholding and ride thanks to the introduction of CATS – Computer Active Technology Suspension. This new system, which also featured on the  XJ-R Saloon, allowed the car to be supple and docile whilst cruising around the suburbs, but firmed the suspension and grip when the car was pushed hard on the open road or through the twisty bits, giving super-car performance. Not only were these cars very fast, they were very comfortable too!
In 2005, the all-new aluminium bodied X150 XK Coupe and Convertible were released in both standard and Supercharged variants (XK and XKR). Representing a huge leap in technology over the out-going model, the new XK and XKR were much lighter, nimble and powerful and this showed major advances in performance and economy.
The X150 XK has undergone several minor face-lifts since 2005, including an increase in engine capacity to 5.0L and there are now extreme performance variants available (to the lucky few) in the guise of the XKR-R, with truly astonishing levels of performance and handling. This model is still part of Jaguar's current model line-up which indicates that even back in 2005, Jaguar got it right with this model – it just keeps getting better and better. Who knows, maybe with continued development it may run for as long as the iconic XJ-S!
XJS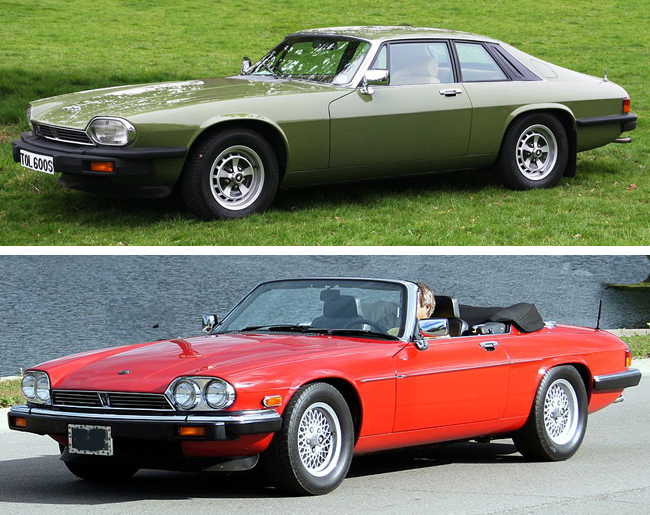 XJSC

XK8 (X100)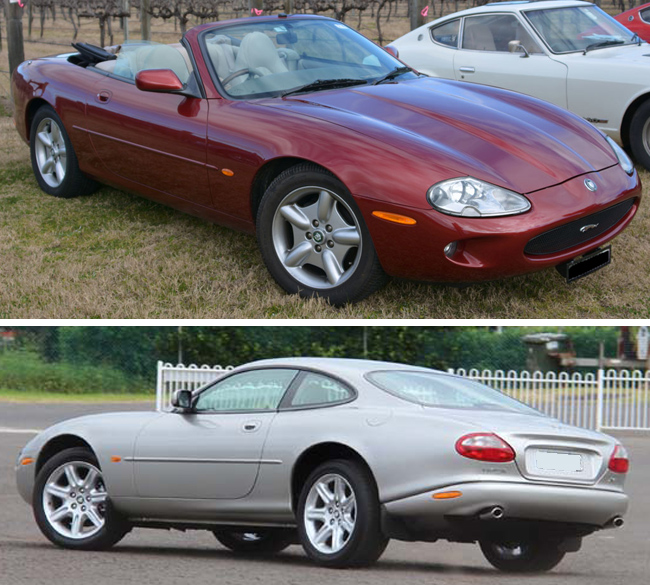 XK (X150)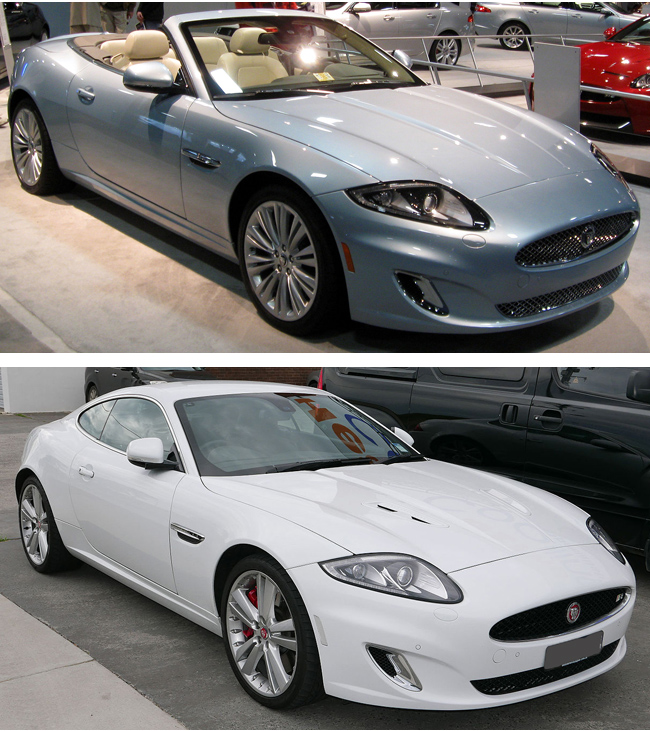 F-Type

F-Type Project 7

Register Secretary
STEVEN APPINO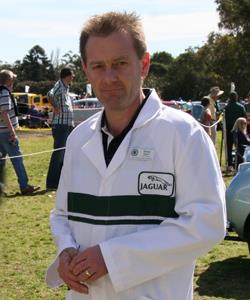 CLICK HERE TO SEE MY PROFILE »