Classifieds - Jaguar & Daimler Parts for Sale
By using the classified advertisements both on this web site and in the Australian Jaguar Driver magazine you agree to be bound by these terms and conditions of use (and the other terms and conditions and policies referred to in these terms and conditions) as amended from time to time including JDCA's Privacy Policy which sets out how JDCA collects, uses and discloses your personal information.
While the Jaguar Drivers Club of Australia (JDCA) is pleased to provide this venue where sellers can list cars and parts and buyers can purchase cars and parts, it is important to note that the JDCA is not involved or party to any transaction between buyers and sellers and has no control over nor does it make any representation regarding the ability of owners to sell items or the ability of buyers to buy items.
The JDCA does not warrant, represent, authorise or endorse the reliability, accuracy or completeness of any advertising content published on this web site and in the Australian Jaguar Driver magazine including third party display advertisements including, but not limited to, any representation or warranty that any advertised goods or services are of merchantable quality, fit for the purpose intended, safe for the purpose intended, as described by the seller or owned by the seller.
Classified advertisements are free to JDCA club members and Members of ACJC Affiliated Clubs for private purposes and $25 to non members.
Advertisements should be submitted by email to club-classifieds@jaguar.org.au

JDCA Club Members must quote their membership number when submitting an ad.
Members of ACJC Affiliated Clubs must quote both their Club name and membership number when submitting an ad.
For full details of what information is required in your advertisement and the Terms of Use for this Site please refer to the  Terms of Use.  How to Advertise and the JDCA Privacy Policy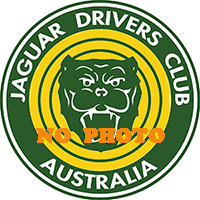 My father was a member of the club. He passed away many years ago. On the weekend I found some headlights in a box. I assume from his XK150. Would these be of interest to anyone?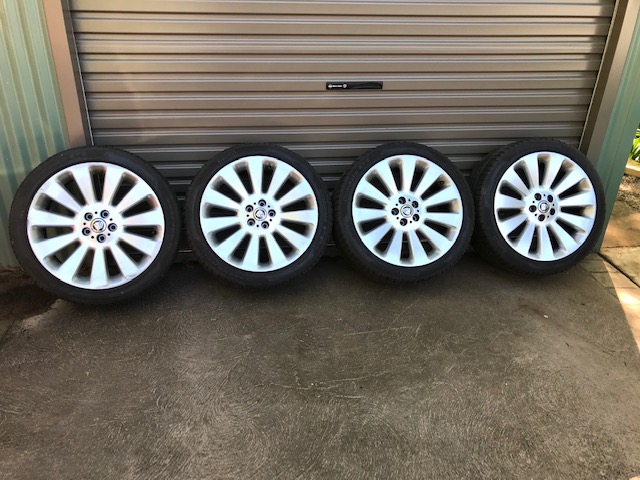 Four 19 inch XF Jaguar wheels and tyres with good tread.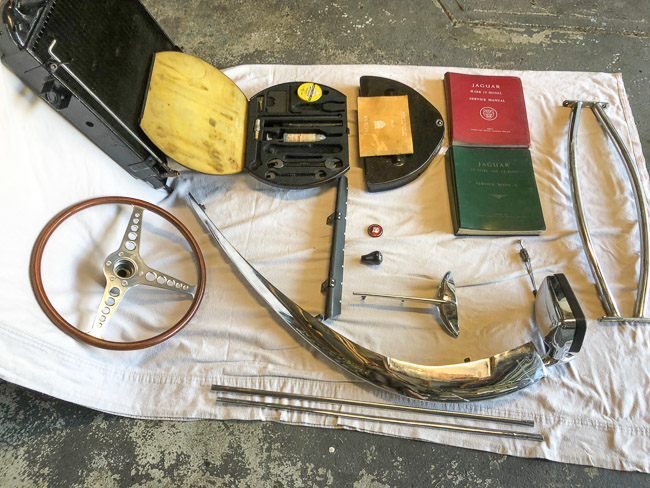 E-TYPE
1961 / 2 steering wheel with exposed inner alloy rim & no thumb grip, very rare near new condition $1,500
1961 / 5 NSR bumper bar internal fit $150
Pair of Series 1 - 2 OTS FHC chrome sill strips $100
Series 1 - 1½ front nudge bar $60
Series 1½ near side over headlamp chrome mould $30
Series 1 - 1½ motif bar badge new $10

OTHER PARTS
Mark 2 - S Type radiator recored $350
Mark 2 etc tool kit not complete $550
Mark 2 - 2.4 / 3.4 factory workshop manual $80
420G toolbox only & owners handbook $60
Mark 10 factory workshop manual $50
XK engine plug lead carrier new $20
Moss gearbox gear shift knob $20
XJ6 Series 3 drivers door mirror $20
All items except E Type nudge bar are factory original parts, not reproductions & are in good to excellent condition.

Refer to list
Sydney
Greg
0479 113 166
janet@jetsetgraphics.com.au
VIEW FULL DETAILS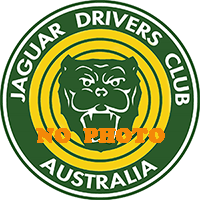 Suit manual transmission only. Brand new.
$200 (plus freight from Bathurst)
Bathurst
Greg
(02) 5355 0079
kerripoole1@optusnet.com.au
VIEW FULL DETAILS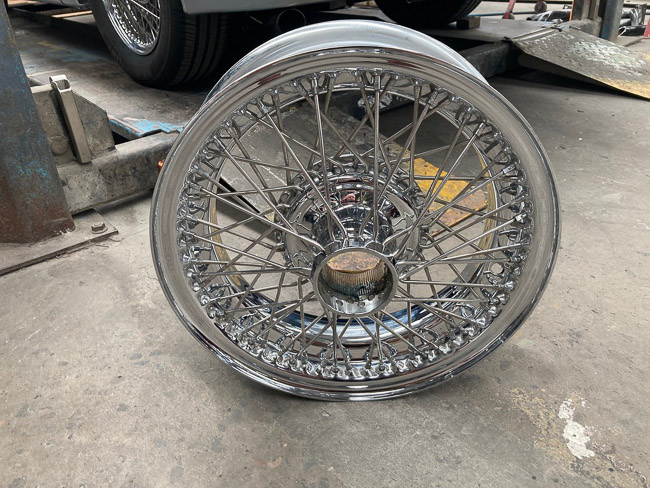 Bought 5 of these Dayton wire wheels 5.0 x 16 for Jaguar XK120 restoration and don't need a spare.
Wheel has never been used and in fine condition.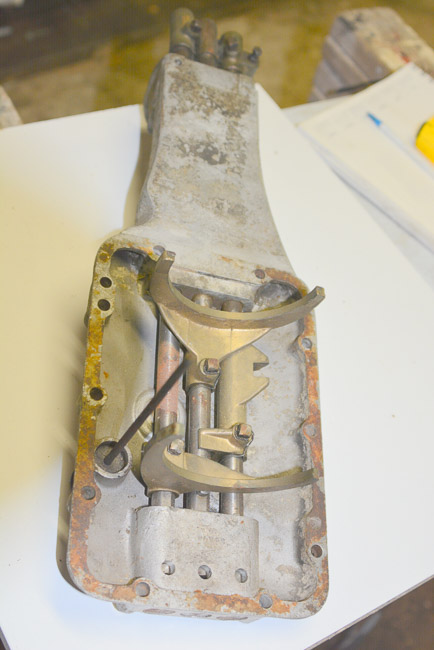 Moss Gearbox top cover (lid only) Early type No. JL 20213 good condition $100.00
Starter Motor 1. suit Series 2 XJ6 28252 A M45G. Good condition $50.00
Starter Motor 2. Lucas M45G GC49-2 3/64. Good condition $40.00
Starter Motor 3. Lucas M45G GC49-2 4/59 Good condition $40.00
MK11 spare wheel Lockdown handle $20.00
I can supply photos of all of the above.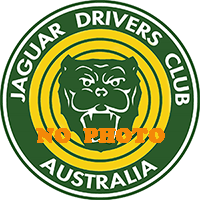 I have been reproducing Jaguar wiring schematics in colour since 2011. All schematics are a modern format & indexed.
Reproduced from 1945 to 1994, models included: SS - Daimler MK 11 V8 - XK - XKE - Mk 1 to MK X - S type - 420G - XJ6 & 12 - XJS - XJ40.
Also available: - Headlight Relay upgrade. Remote Door lock units suit XJ6/12 S2 with existing centre console door lock switch.
Visit www.jaguar-wiring-schematics.info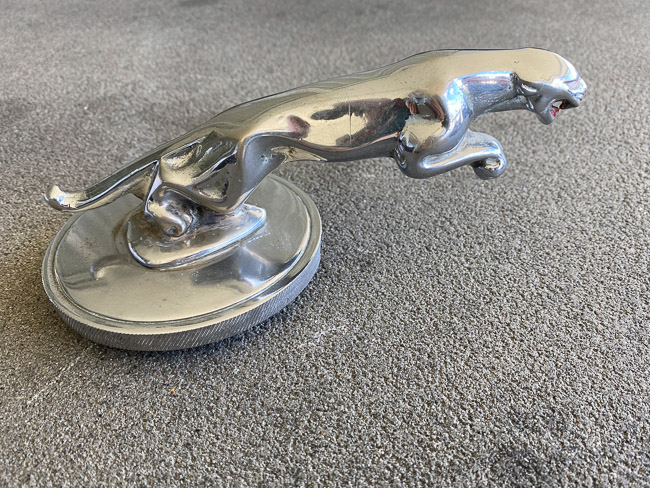 Original Jaguar Leaper radiator cap for 1948 Mk 4 Jaguar saloon. Radiator cap is from seller's own vehicle. Made from German Silver (no tarnish) and in excellent condition. Pick ups from Pyrmont location or delivery by arrangement.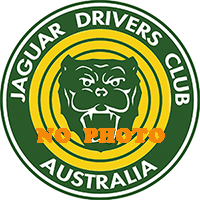 Absolute bargain pricing.
Front and rear doors, $100.00
Front guards, $150.00
Rear guards, $50.00
Bonnets, side panels $50.00 per piece.
Salisbury differential including backing plates and both axles, $1,500.00
Plus most other body parts. Many, many mechanical parts, all cheap.
Refer to list
Jim
0418 274 123
02 9313 5833
jamesredman@bigpond.com
VIEW FULL DETAILS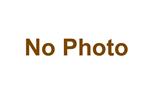 Jaguar Parts For Sale
XK 120 Front guards, second hand. RHF alloy (with pod) and LHF steel (no pod).