Southern Highlands Register
The Southern Highlands, also locally referred to as the "Highlands".
There is a touch old England where towns modelled after quaint English villages are set amid green landscapes is defined as west of the Illawarra escarpment, and leads up to the south-west fringe of Greater Metropolitan Sydney including the MacArthur area
There are many roads to enjoy driving your jaguar on. So why not come and join us on a run through this magnificent area.
Register Secretary
Stephen King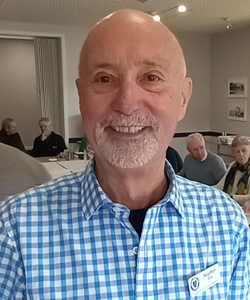 CLICK HERE TO SEE MY PROFILE »
Register News