XJ Coupe
The XJC (or XJ Coupé) is a two-door derivative of the classic XJ saloon and it was available in Jaguar or Daimler trim. It was produced only between April 1975 and November 1977 and, during this time, fewer that 10,500 XJCs rolled off the production line, making it the rarest of all production-series Jaguars.
The pillarless XJC appears to be much lower and sleeker than its four-door cousin, and its wider C-pillars give it a more purposeful look. (The C-pillars were thickened to minimise the body flexing caused by the absence of a B-pillar.) The distinctive vinyl roof followed a fashion trend of the 1970s and is seen on no other Jaguar model. Next time you see an XJC, take time to appreciate and admire the classic lines of this elegant vehicle. It was the last Jaguar which was personally designed by Sir William Lyons, the founder of Jaguar, and it was his favourite car. It is not hard to see why.
Initially, the Jaguar Drivers Club of Australia included the XJC as a sub-group within its XJ Register but it was always recognised as a separate and distinctive model so eventually an independent XJC Register was created to cater for the needs and interests of the Club's XJC owners.
By virtue of the car's scarcity, the XJC Register is the smallest of the Club's registers but its lack of size is more than compensated by the enthusiasm of its members for this desirable model.
Since its inception, the XJC Register has had only four Register Secretaries (Tony Williams, Phil Evans, Dai Thomas and myself Kez Hasanic.
XJC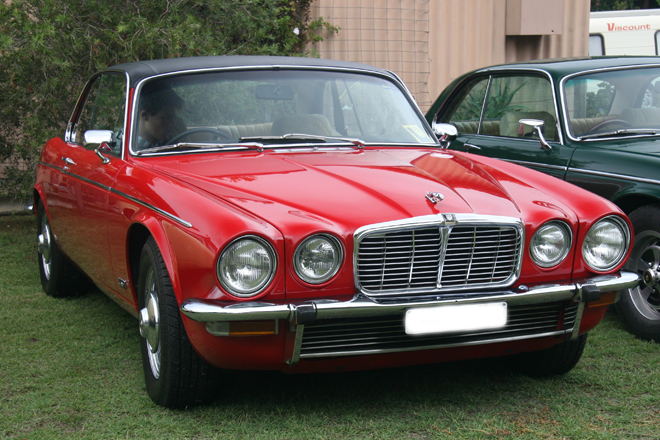 XJ Coupe Broadspeed
In 1975, Leyland contracted Broadspeed Engineering Ltd to prepare Jaguar XJ Series II V12 Coupes for entry in the Group 2 class of the European Touring Car Championship.  Regretfully, they were not competitive with the much lighter BMW 3.0L CSL, despite the best driving efforts of Derek Bell and Andy Rouse. Ultimately, British Leyland elected to discontinue support for the Jaguar racing entries in the ETCC for financial reasons.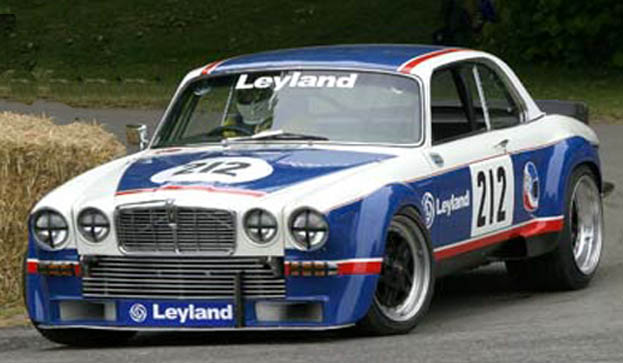 Register Secretary
Kaz Hasanic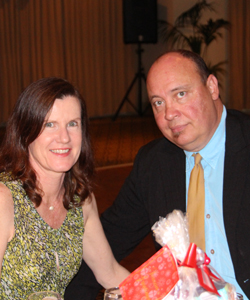 CLICK HERE TO SEE MY PROFILE »